Class of 2018
Welcome St. Mark Lions, Class of 2018!
Please reference the sizing chart below for shirt measurements. If you have any questions while shopping please contact our spiritwear specialist, Jody Schoettle at 317-627-2593 or email jody@eliteprintingindy.com.
The last day to place orders will be July 12th, 2017. Orders will be delivered to school the first week of classes.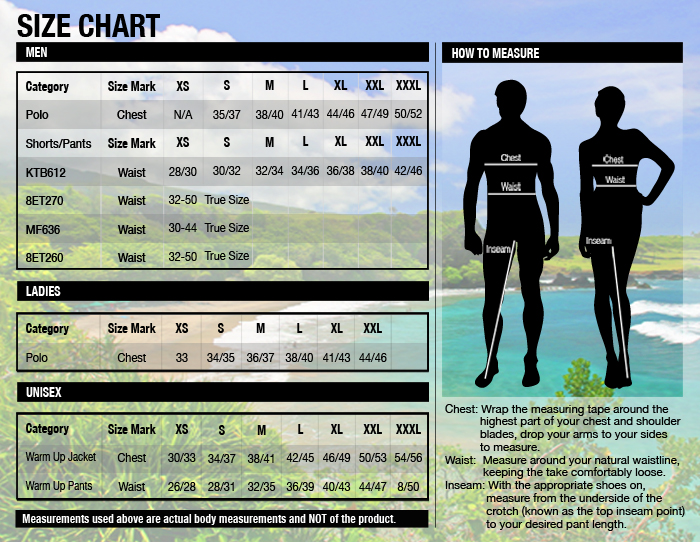 Browse images below to get started ordering your spiritwear.
St. Mark 8th Grade Polos
Ladies Class of 2018 Polo